HATT Homebuyer Education Course
Homeownership Events
Jul 14, 2018
---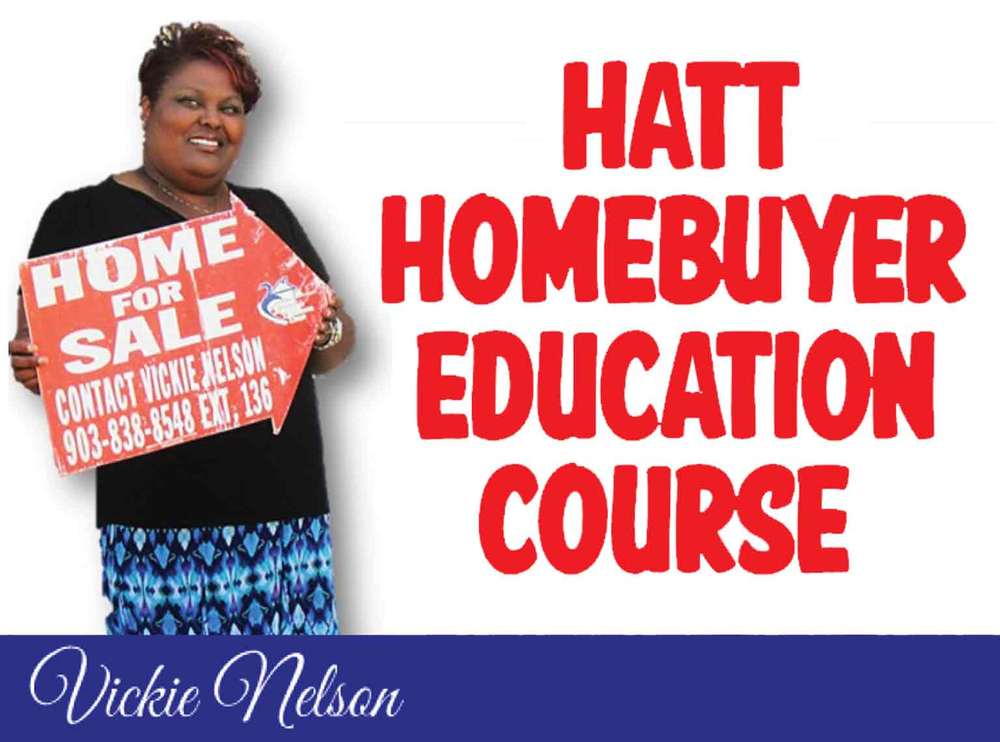 The course where you can learn the importance and responsibility in owning YOUR OWN HOME!
HATT will be conducting the 8 hour Homebuyer Education Course in July on the following dates:
Part 1: Saturday, July 14th, 10am-3pm
Part 2: Saturday, July 28th, 10am-3pm
Course will be at the Pecan Ridge Apartments Community Room
2210 W. 15th Street, Texarkana, TX
You must pre-register by Wednesday, July 11th at 5:00pm by contacting Vickie Nelson, HATT Homeownership Consultant at 903-838-8548 ext. 136.