RoseHill Ridge Apartments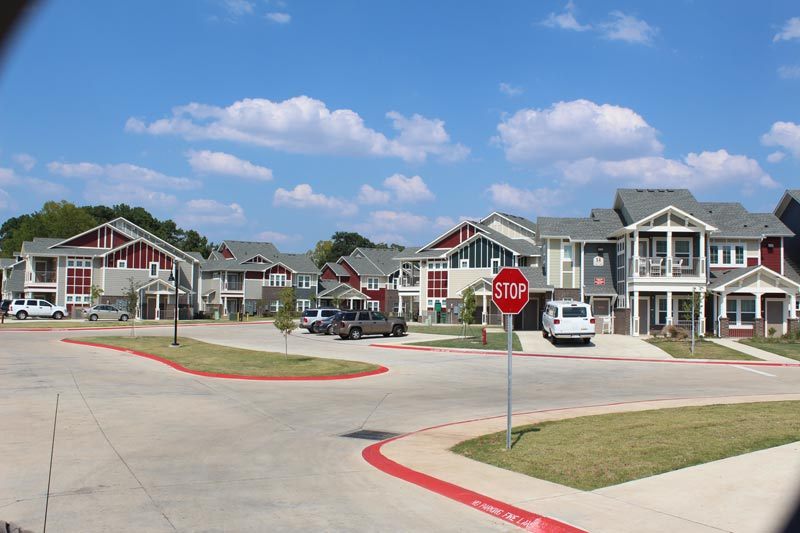 Address:
1201 Stuckey Street
Landlord / Business:
Housing Authority of the City of Texarkana, Texas
Additional Info:
Designed with You in Mind...located in Texarkana, Texas, RoseHill Ridge Apartments is your premier "affordable green" community, integrating LEED Platinum green building standards which reduce environmental impacts while enhancing your personal lifestyle. At RoseHill Ridge Apartments, we invite you to make yourself at home in Texarkana's leading urban designed Multi-family Community, the perfect urban retreat integrating a "green lifestyle" in a comfortable setting. Offering spacious one, two, three-bedroom apartments and four-bedroom homes, each of RoseHill Ridge's apartments is beautifully appointed with fully equipped kitchens featuring custom cabinetry and island, private patios and porches. The clubhouse features a spacious community activity room, fitness center, business center and library.
122 Units at this location.
Office Hours: 
Mon - Fri - 8:00 am - 5:00 pm
Saturday - Closed
Sunday - Closed 
Amenities/Resources:
Community Room, Playground, Fitness Center, Library, Laundry Facilities, and Business Center.