11/30/2020

HATT Headquarters - Renovations Complete

HATT has recently completed renovations on our HATT Headquarters and we have moved back to 1611 N. Robison Road, Texarkana, Texas 75501.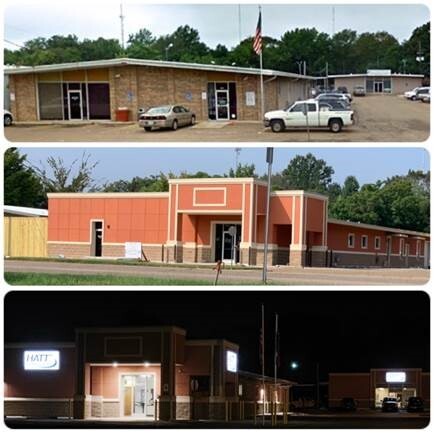 Future board meetings will be conducted in our new board room at the Headquarters.
While the HATT offices will continue to be closed to the public until further notice, we remain fully committed to serving your needs. You can contact us at 903-838-8548 and your call will be returned. Also, you can visit our website at www.texarkanaha.org.