05/02/2022
AHN - Affordable Housing News Features HATT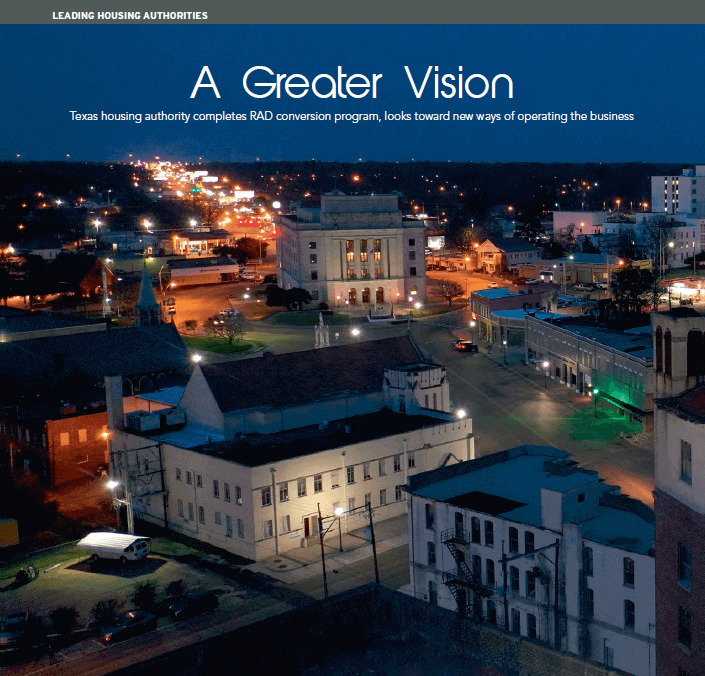 The Housing Authority of the City of Texarkana, Texas (HATT) is in the midst of reinventing its operational focus in the pursuit of new and innovative affordable housing solutions. These moves come on the heels of the housing authority completing its portfolio-wide conversion under HUD's Rental Assistance Demonstration (RAD) program.
For over 80 years, HATT has served low-income families and seniors in Texarkana through accessible housing and Section 8 vouchers. Under the leadership of CEO Antonio Williams, the housing authority has effectively eliminated its public housing program and moved into the realm of asset management and development. These moves allow HATT to remain vital and current to its local communities in addition to making a greater difference in the industry.
Read the full article here.