12/30/2019

Job Fair for Elijah's House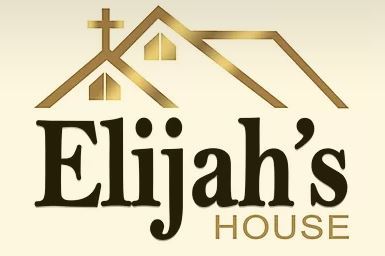 Job Fair for Elijah's House
Safe Haven GRO & Emergency Shelter
Friday, January 10, 2020
10:00 am- 12:00 pm
Pecan Ridge Community Room
Elijah's House will be accepting applications for their Texarkana girls' shelter location from 10:00 am - 12:00 pm in the Pecan Ridge Community Room located at 2210 West 15th Street, Texarkana, TX 75501.
Elijah's House is a Safe Haven for girls ages 5 to 22 years of age.
Available positions for the Texarkana location include the following:
Cook
Numerous caregiver positions
Applicants must be 21 years of age and have a high school diploma or GED.
For more information, please call 903-949-6733.